Posts by Bluegrass Health Partners
Welcome to Bluegrass Health KY. This is your first post. Edit or delete it, then start writing!
Read More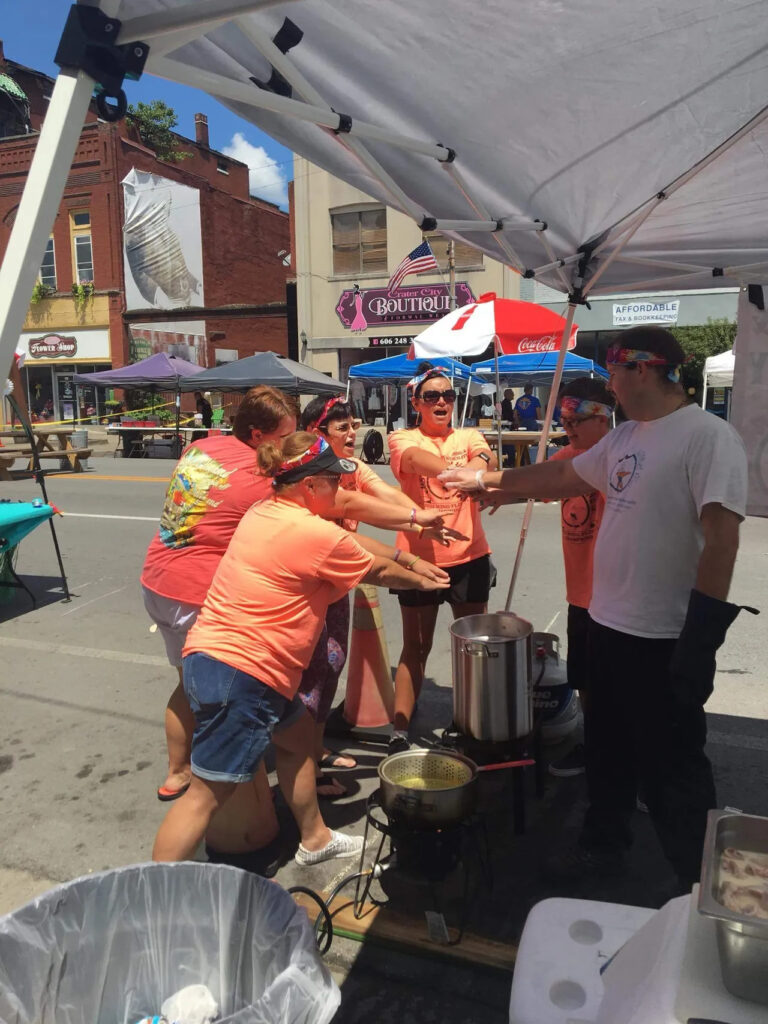 Middlesboro Nursing & Rehabilitation Facility participated in the 4th Annual Discover Downtown Wing Fling Competition. Fourteen teams from the community competed in this year's competition. MN&RF staff had a great time cooking and serving wings. Our very own Dietary Manager, Monica Johnson, participated in the wing eating contest.
Read More